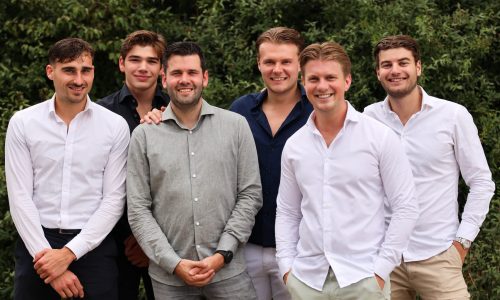 GRIP Facility is launching a new feature aimed at sustainable coaching of personnel
AMSTERDAM – Facility platform GRIP Facility will from now on use its DKS software to focus more on dealing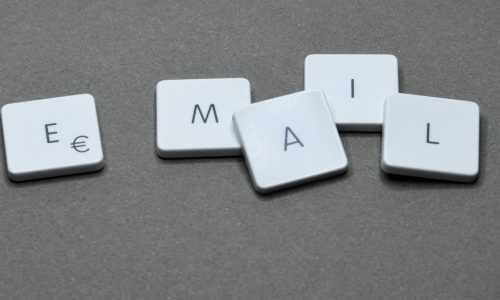 Data driven alternative to the Email
Can you remember when you first sent an email? At least I did, a world opened up for me.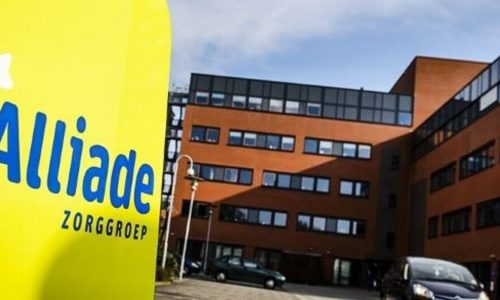 12 years of collaboration, from knowledge to digital
This article is written by Margriet van Dijken and comes from the website https://www.atir.nl/ How do you organize a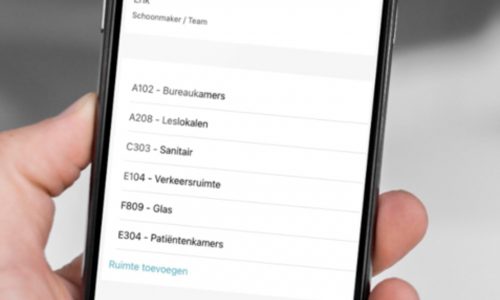 Why digitize DKS control?
The market is constantly evolving and improving. From cleaning robots that clean automatically, quality marks for reliability to ICT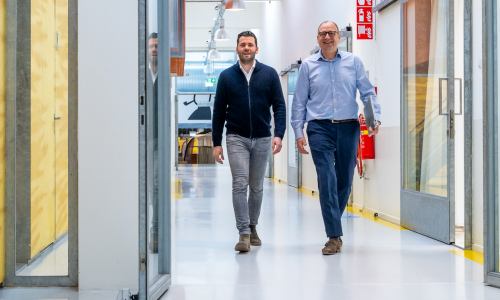 GRIP Facility and CleanJack are going to work together
Digitization in cleaning to a higher level How nice is it when 2 IT specialists in facility services are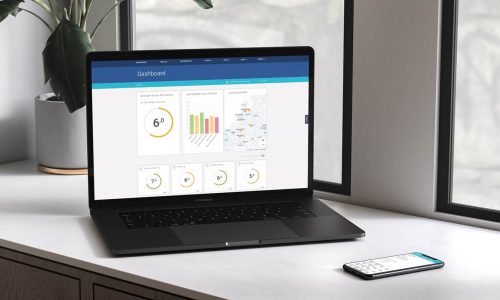 Why use a facility dashboard
What is a facility dashboard A facilities dashboard is an online dashboard for facilities companies or facility services. A